Repair Services
KFS Service with many years of experience in repairing technological devices such as: Phones, Laptops, Tablets, Apple Watches, etc., always strives to bring prestigious and professional services along with quality service. better for customers.
Saving, Optimizing
Accurate error checking, always offer replacement solutions, low cost phone repair, saving time. At KFS Service, we value your time and always try to serve with fast and accurate speed.
KFS Service's Commitment
100% refund if not satisfied with the service.
Warranty 6 – 12 months after repair. The toll-free hotline 0708 963 966 & 0903 963 966 is always ready to answer questions about repair services at KFS Service.
Nationwide Service
KFS Service provides nationwide phone repair warranty service. Customers in remote provinces can send products via express delivery. We will check, quote, repair and send to customers through reputable shipping partners.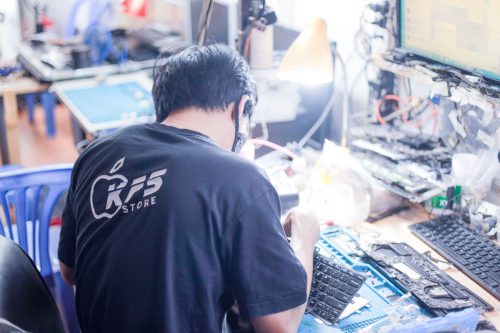 Phone – laptop repair service for remote customers Dear customers! KFS Store with more than 02 stores in Ho Chi Minh is one of the largest and most prestigious phone – laptop repair shop systems . Besides a team of
Chi tiết »
Warranty Policy
Warranty policy is an integral part of every service at KFS Service. Hope our return-warranty policy can help you feel more secure in the process of using the product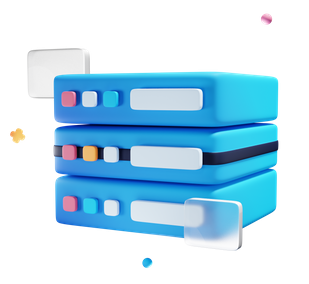 Warranty lookup
Look up warrantyWith the online warranty period lookup tool right below. KFS Service wishes to send to customers the most convenience to easily track, as well as demonstrate transparency for all products / services provided by KFS.