Computer Windows error
Computer Windows error is a common issue that users often encounter. If not fixed in time, it can greatly affect your computer. So how do you know if your computer is experiencing this error and how to fix a computer with Win error at home? This article will help you answer these questions.
5 common errors when the computer cannot enter Win
Your computer suddenly runs slower than usual. You are wondering if your computer is experiencing a problem, is it a Win error or not? This article will share with you common signs of a Win error on a computer. Let's see if your computer is in any of the following situations.
Computer cannot boot
This may be due to software or hardware errors on your computer. It is a very common error for older computers running Windows operating systems.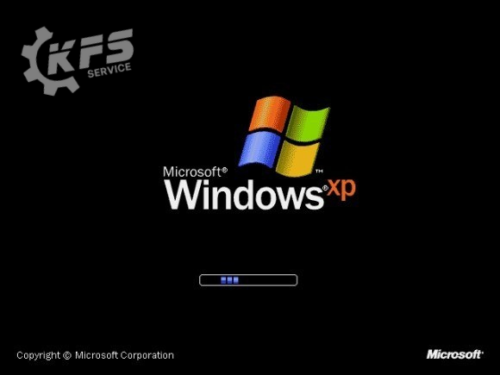 Error message appears on the screen
The second common sign that you often encounter when your computer has a Win error is the appearance of error messages on the computer screen. At that time, your computer screen will display a long error message "The specified module could not be found".
Computer constantly freezes
If one day your computer suddenly freezes, that is a sign indicating that your computer has a Win error. Usually, this situation occurs because the Windows operating system on your computer has not been updated for a long time.
Slow and overheating computer
Your computer operating and processing slower and slower may be due to you installing too many software programs, including malware. In addition, the CPU having to handle many tasks is also the cause of the computer becoming too hot and running slower.
Computer blue screen error
If your computer frequently encounters a blue screen error, it may be due to a faulty or damaged hardware driver installed on the computer. What you need to do at this point is to determine if you have recently upgraded any hardware drivers.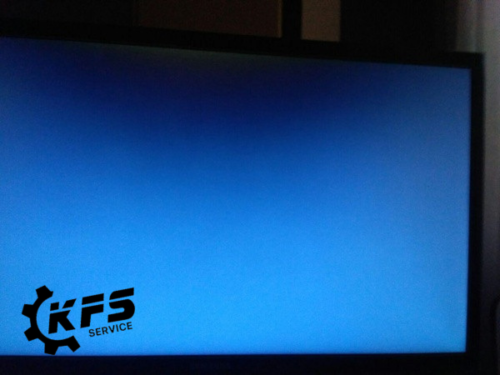 What to do if your computer has a Win error and does not display on the screen?
If your computer has a Win error and does not display on the screen or freezes when entering Windows, it is likely due to issues with the hard drive, RAM, software or Windows operating system. There are many ways to fix this error. Below are some basic ways to help you quickly fix a computer with Win error at home, let's refer to them.
Guide to effectively fix Win error on your computer at home
Reinstall the Windows operating system
Reinstalling Windows is a way to restore your computer system to its original state. This is one of the simple ways that users often use. If you have tried reinstalling the Windows operating system and still cannot fix the error, then try applying the following methods.
Remove RAM, disk drive, hard drive
If your computer still operates normally when a component such as a disk drive, hard drive, or RAM is removed, you can determine that the cause of the error lies in that component. At that point, what you need to do is to remove and replace the faulty component.
Restart the computer
Turning off and restarting the computer is a fairly effective way in case of a Win error on the computer. Restarting the computer will help your computer operate stably, normally and handle minor hardware errors on the machine.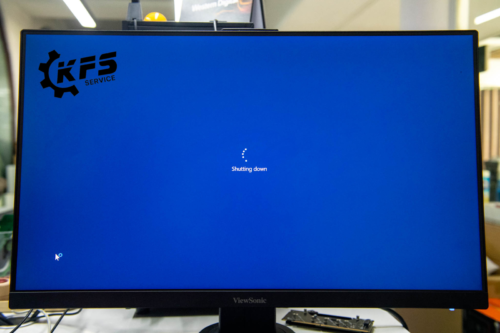 Uninstall the software you installed before the Windows error occurred
If you have installed any software or applications before the Windows operating system on your computer encountered an error, then uninstall them. The way to do this is very simple, you just need to access Safe Mode and uninstall the software, then it is done.
Use a rescue disk for the computer
A Win error on the computer that cannot be restarted may be due to a virus deleting system components on the computer. If you do not know how to create a rescue disk, you should seek the help of experienced technicians at the KFS Service repair center.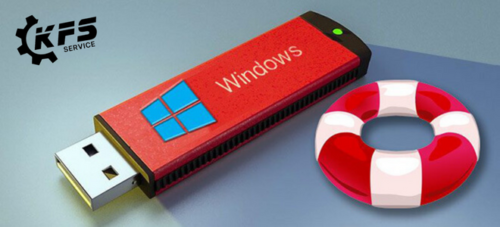 Bring the computer to reputable repair centers
However, if your computer still cannot fix the Win error after trying the above methods, then you should bring it to KFS Service immediately for quick repair support.
KFS Service is a reputable and professional computer, iMac, MacBook, and laptop repair center in Ho Chi Minh City. With many years of experience in the repair industry, KFS Service ensures to provide customers with the best quality and effective services.
When coming to the center, customers will experience computer repair services according to a professional process carried out by skilled technicians with high expertise. In addition, the center always offers the best repair solutions at affordable prices to help customers save costs and improve usage efficiency.
KFS Service – Specializing in repairing Macbooks, iPhones, iPads, Apple Watches, and all types of laptops.
– Branch 1: 05B Pho Quang, Ward 2, Tan Binh District.
– Branch 2: No. 02 Dong Nai Street, Ward 2, Tan Binh District, Ho Chi Minh City.
– Branch 3: 104 Nguyen Van Thuong (D1), Ward 25, Binh Thanh District, Ho Chi Minh City.
Working hours: Monday to Sunday (8:00 AM – 8:00 PM).
Hotline: 0708 963 966 – 0903 963 966